Illinois Mennonite Heritage Center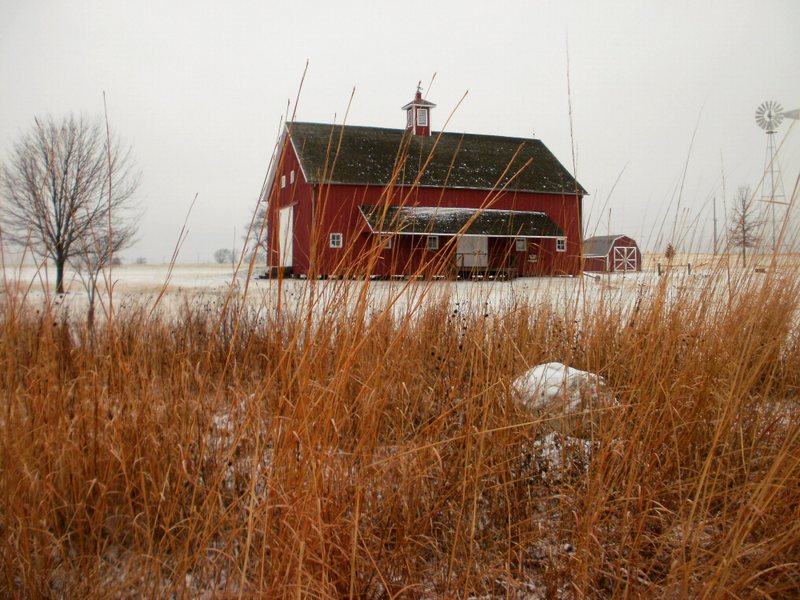 Sutter Barn
Tour Christian Sutter's barn… a place of work and worship!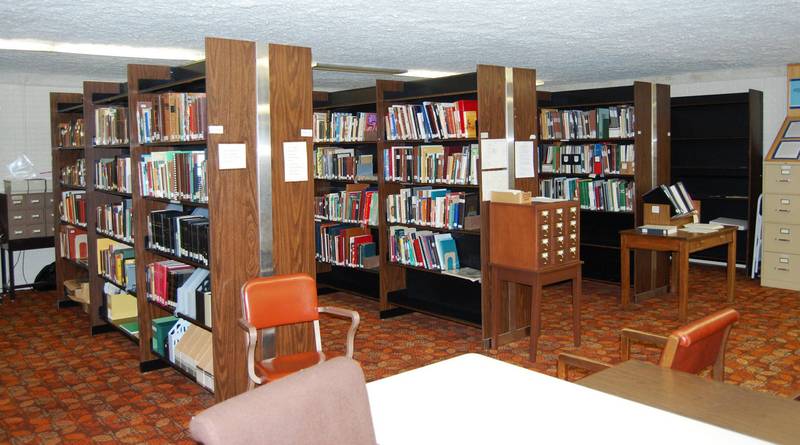 Library
Research Amish-Mennonite history and genealogy and browse books on Mennonite faith in our extensive library, with help from our knowledgeable historians.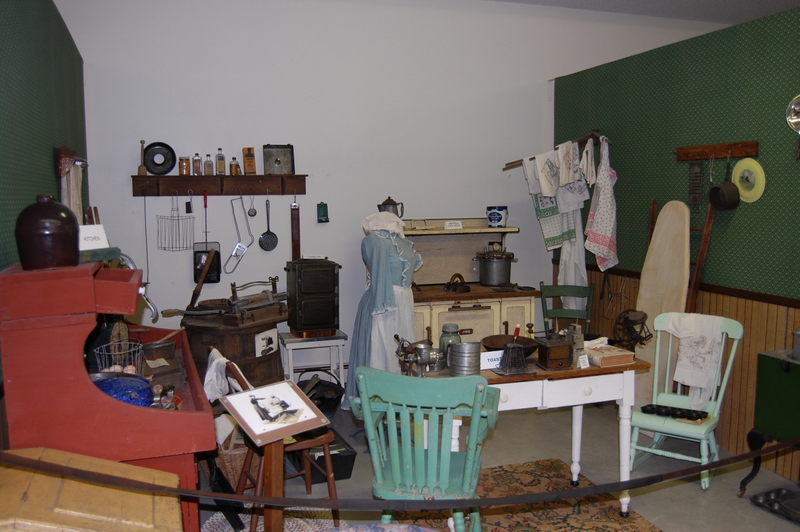 Museum Gallery
Explore exhibits to learn about Mennonite Missionaries in the Congo and Amish-Mennonite Pioneers here in Central Illinois.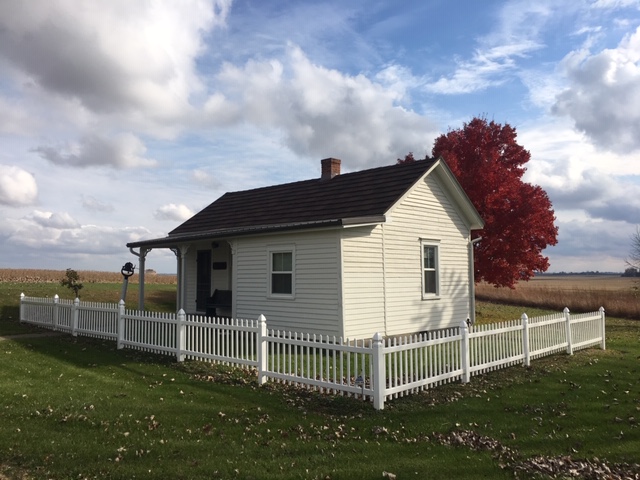 Gross Daadi Haus
Tour an Amish "Grandfather Home;" a place built for the older generation to live and retire when the oldest son was able to take over the farm.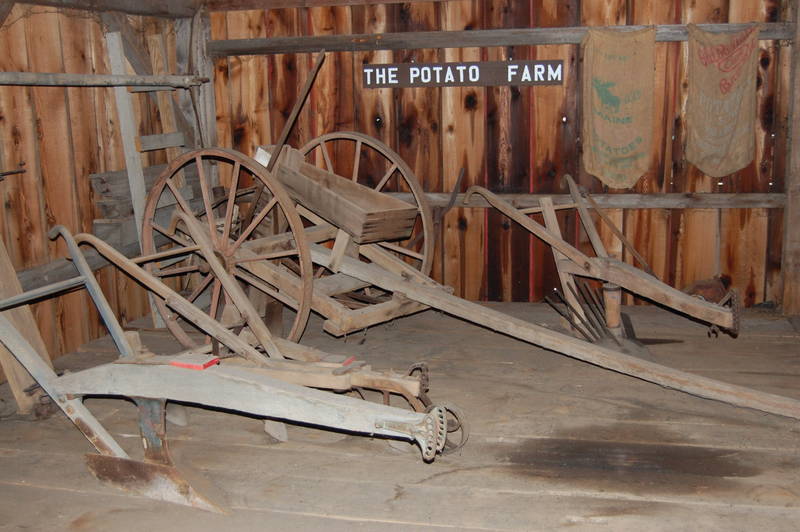 Farm Museum
Where you can see tools and tractors of years past!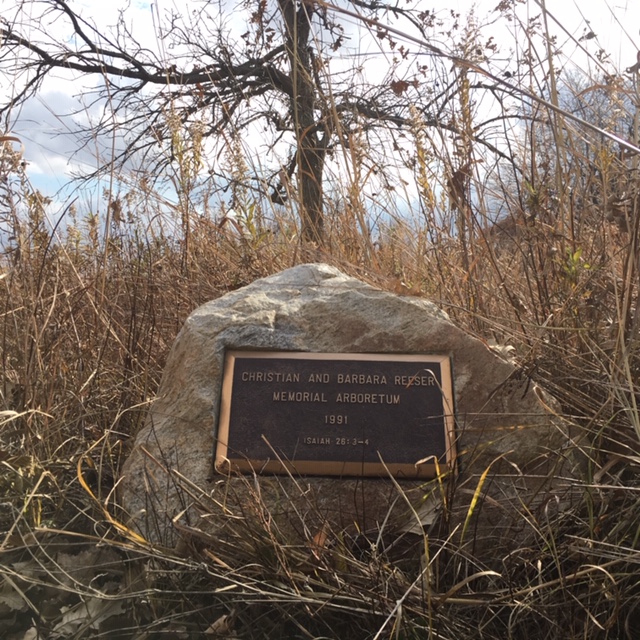 Christian & Barbara Reeser Memorial Arboretum
Stroll through our botanical garden of prairies grasses, flowers, and trees. Beautiful to behold in all seasons!